Team spirit through the roof
Sports Days are a guaranteed way to inspire and improve the team spirit.
Moving together, new types of exercise and experiences also support a more active lifestyle after the event. Wellness training can also be combined with the Sports Day.
Nature exercise is the most effective way to refresh staff - exercise or restoration in the forest, mountain biking, paddling in the summer and snowshoeing in the winter. Another option is to use the indoor exercise facilities - play, dance or do strength training. Our professional instructors make sure that everyone moves meaningfully and safely. Contact us and we will plan a day program that is just right for you.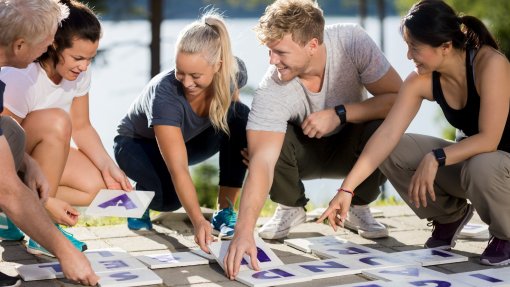 Investment in team races pays off in teamwork
With a larger company group, it is important to keep the spirit of the group good and the whole team moving. According to sports and exercise expert Anssi Vesanto's experience, team races are suitable for almost everyone: suitably challenging and fun tasks and vigorous competition take your thoughts away from everyday life.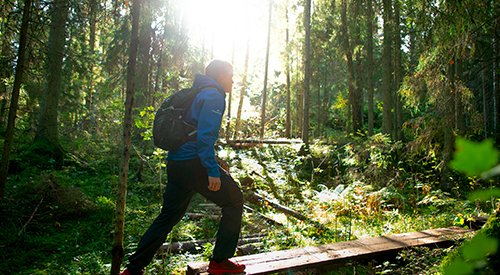 Karnaistenkorpi - the 200 hectar forest under a Highway
In the immediate vicinity of Kisakallio lies a 200 hectar recreational forest area Karnaistenkorpi. Right under the forest runs the Highway 1 between Helsinki and Turku. It is like a fairy-tale-like Forest of Trolls with its ponds, rock formations and campsites. There is a well-marked nature and story trail in Karnaistenkorpi. The paths form an eternity ring shaped route, from which you can choose the length of the hike you like. In Karnaistenkorpi, we can organize guided hiking and nature trips, foraging tours, orienteering, snowshoeing and wilderness skills guidance according to your wishes.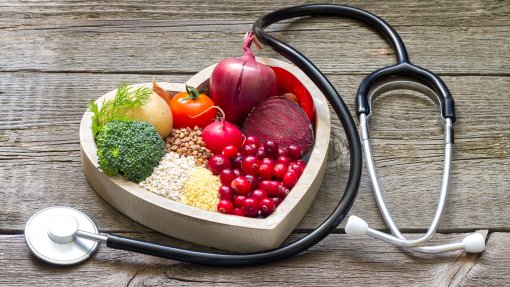 Theme of the day - WELL-BEING
Well-being is a natural theme for a day spent at the Sports Academy. When you have already exercised briskly in the morning, after a hefty and healthy lunch there's just enough space to stomach a well-being lecture on topics such as sleep and recovery or healthy nutrition. The lectures are given by Kisakallio's trained exercise and sports experts.
Additional information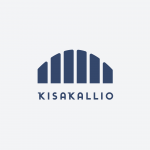 Corporates, Groups, Leisure