Restaurant services for parties, seminars and events
CATERING FITTING FOR YOUR EVENT
Kisakallio's high-quality restaurant adapts to the customers wishes in any event.
We can provide a sophisticated dinner menu and field catering for thousands of people in tents and at our wide range of facilities.
Most often, our event guests dine at Restaurant Sport, and party guests dine at Banquet Hall Rantamakasiini. Meals suitable for your occasion will be planned together with our event specialists.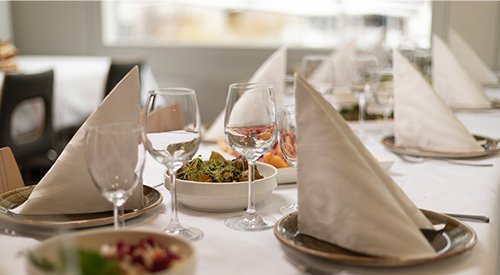 Party Menus
Our chef has prepared three delicious party dinner menus. The content of the menu can be modified according to the nature of the party or the customer's preferences. The current season can also be taken into account when planning the menu.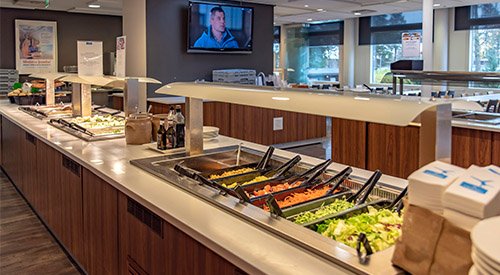 Restaurant Sport
Kisakallio's Restaurant Sport offers healthy and tasty food designed for sporty guests three times a day: breakfast, lunch and dinner. The restaurant seats approximately 160 customers. Private events can also be organized at Restaurant Sport.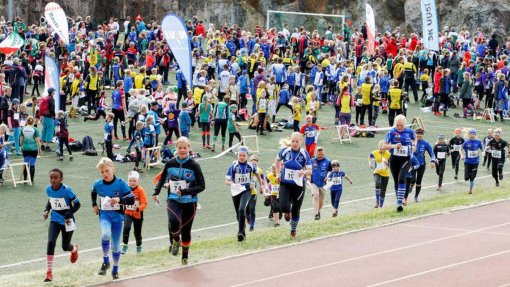 'Leimaus 2018 Camp' - with almost 2,000 diners
We have experience in organizing catering for really large events. At the Leimaus 2018 Camp, meals were organized four times a day for nearly 2,000 people. Food was served at Restaurants and big party tents set up in close vicinity. The food was designed to be consumed quickly but to still meet the requirements of endurance athletes. Allergies were naturally taken into account.
Additional information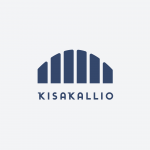 Corporates, Groups, Leisure