CATERING FITTING FOR YOUR EVENT
Kisakallio's high-quality restaurant adapts to the customers wishes in any event.
We can provide a sophisticated dinner menu and field catering for thousands of people in tents and at our wide range of facilities.
Most often, our event guests dine at Restaurant Sport, and party guests dine at Banquet Hall Rantamakasiini. Meals suitable for your occasion will be planned together with our event specialists.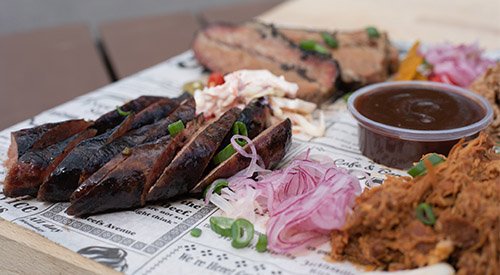 Smoked or grilled delicacies
Food can also be the event's program number. Our partner Hiidenvesi Grilli offers just such experiences: The grill can be ordered outside Banquet Hall Rantamakasiini, for example. The occasion will surely become relaxed and special.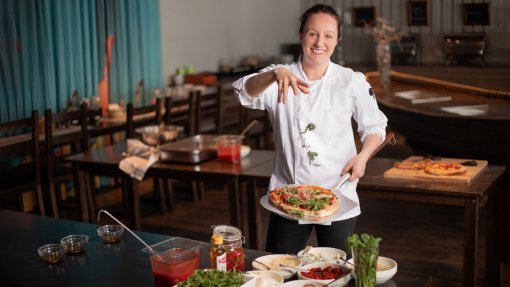 Banquet Hall Rantamakasiini transforms into many things
We can conjure up many kinds of events at Banquet Hall Rantamakasiini, from festive dinners to pizza parties. The space is also suitable for a hearty brunch or business lunch.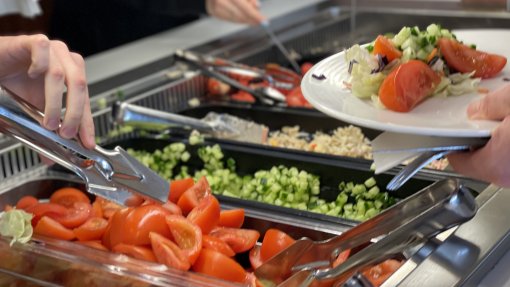 Healthy and tasty food
Restaurant Sport in the main building offers high-quality breakfast, lunch and dinner every day. A generous set of healthy, tasty and nutritious food designed for active people has been assembled at the buffet table. Ravintola Sport's food is enjoyed by all our exercise and sports customers, camp school students and also business groups.
Additional information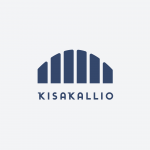 Corporates, Groups, Leisure