From Galas to Car Shows
Located on the shore of Lake Lohjanjärvi, Kisakallio offers an excellent setting for organizing parties and events. At Kisakallio Restaurant Rantamakasiini, you can organize parties, seminars or meeting days. Kisakallio's sports facilities can be transformed to serve large events of up to 2,000 people. Whether you have a special congress, meeting or gala dinner in mind, Kisakallio has the facilities and know-how for it. Kisakallio also offers a wonderful environment for recreation in the nature, on the water or our outdoor facilities.
We are happy to organize events, meetings, recreation days or anniversaries - however big or small. Our event team builds and tailors the right solutions from planning to implementation according to your wishes.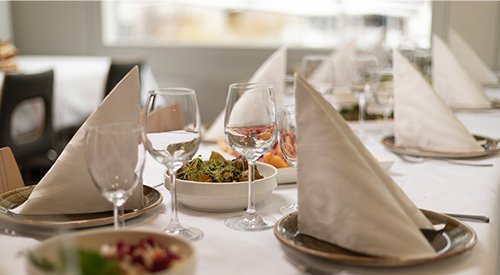 Party Menus
Our chef has prepared three delicious party dinner menus. The content of the menu can be modified according to the nature of the party or the customer's preferences. The current season can also be taken into account when planning the menu.
Additional information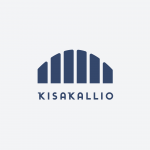 Corporates, Groups, Leisure