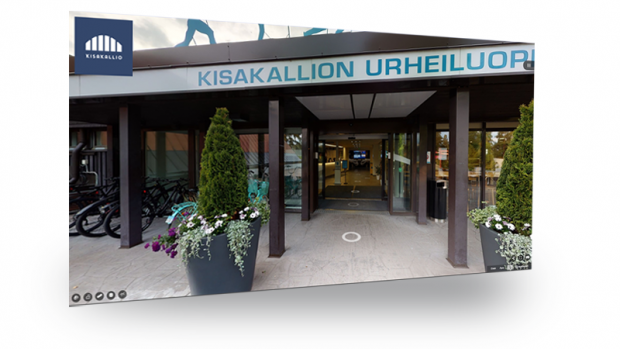 Experience Kisakallio virtually!
Are you planning an event or coming to Kisakallio for vacation or a camp? Explore Kisakallio before arriving. Using VR-glasses makes the experience the most authentic. The Virtual tour has been made by RVN-Consulting.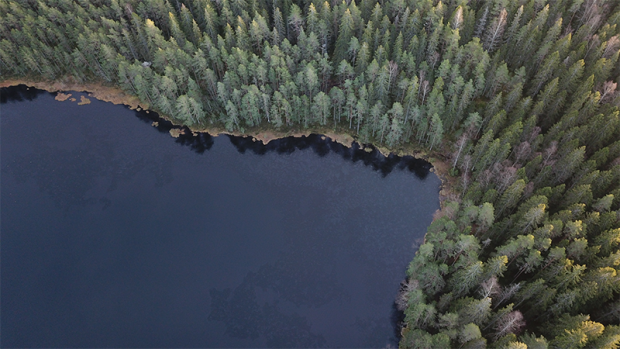 For the future of children and youth
We cherish our wonderful environment and strive to create a safe, natural and equal atmosphere for children and youth to grow into an active lifestyle and to support lifelong well-being. With us, you will encounter the reliability and professionalism created by a long sports college history.